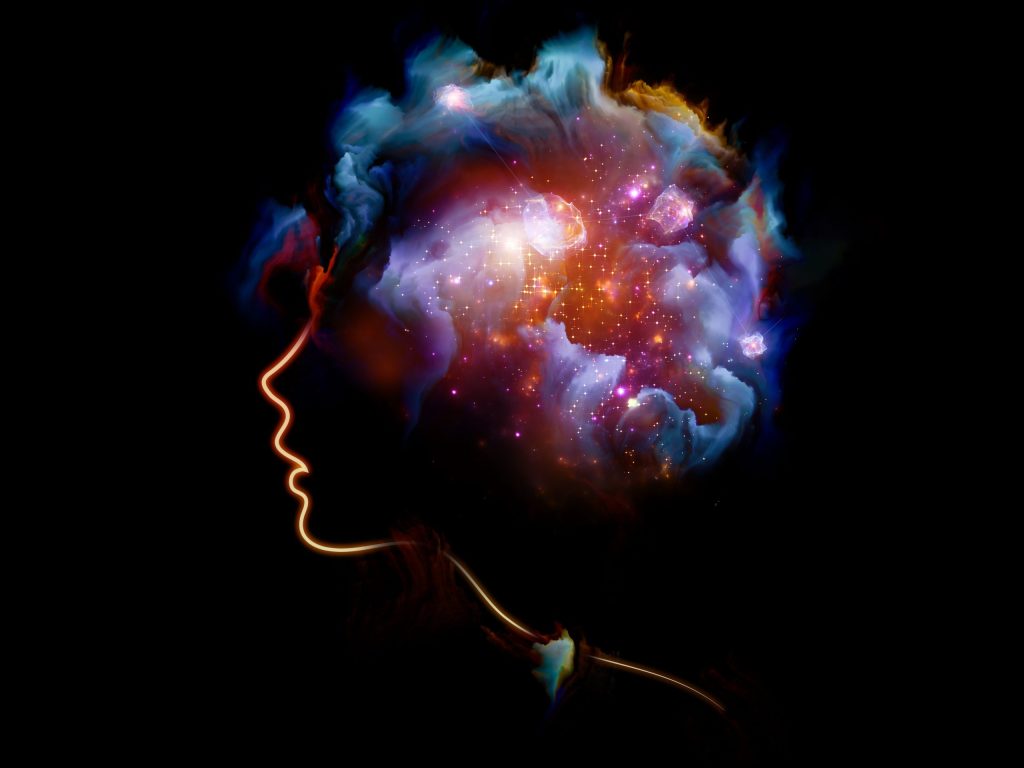 Space Knowledge Summit 2024
Equal access to space needs equal access to decision making about the future use of space, the laws to govern and jobs to be created. Join us at the second Space Knowledge Summit and help shape the future of space.
The Space Knowledge Summit is an annual astrosociology event. We share bold ideas in space law, social impact and finance. Our aim is to eradicate inequality in space. We connect young adults, policy makers and industry to help shape the future of space. To widen participation in space and remove economic barriers, the summit is held entirely online, free to attend and free to exhibit.
For more info, visit: spaceknowledgesummit.com