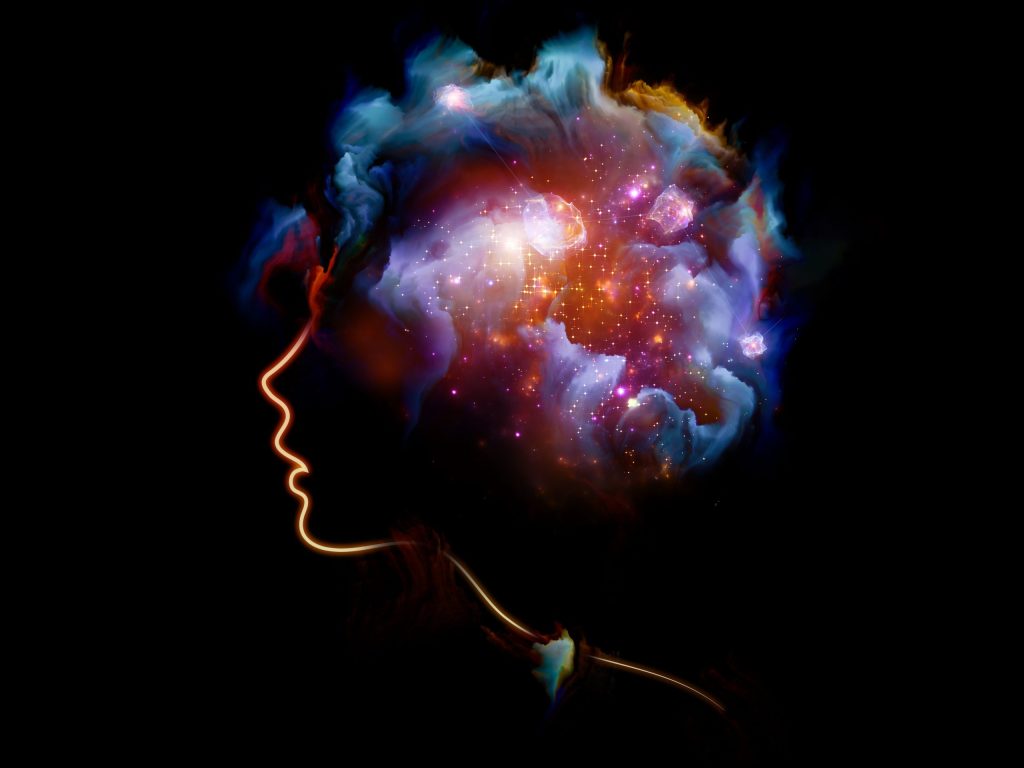 Space Knowledge Summit 2023
Equal access to space needs equal access to decision making about the future use of space, the laws to govern and jobs to be created. Join us at the first Space Knowledge Summit and help shape the future of space.
The Space Knowledge Summit is an annual astrosociology event. We share bold ideas in space law, social impact and finance. Our aim is to eradicate inequality in space. We connect young adults, policy makers and industry to help shape the future of space. To widen participation in space and remove economic barriers, the summit is held entirely online, free to attend and free to exhibit.
To register or exhibit, visit: spaceknowledgesummit.com
Theme for 2023
What if the decisions made today create inequality for future generations – the jobs they can apply for and the world they will live in? We believe thinking about the future today can help design out inequality. To celebrate this idea, our theme for the first Space Knowledge Summit is 'A Design for Life: Worldbuilding & Equality in Outer Space'.
Space Knowledge Summit is proud to be part of World Space Week (worldspaceweek.org).